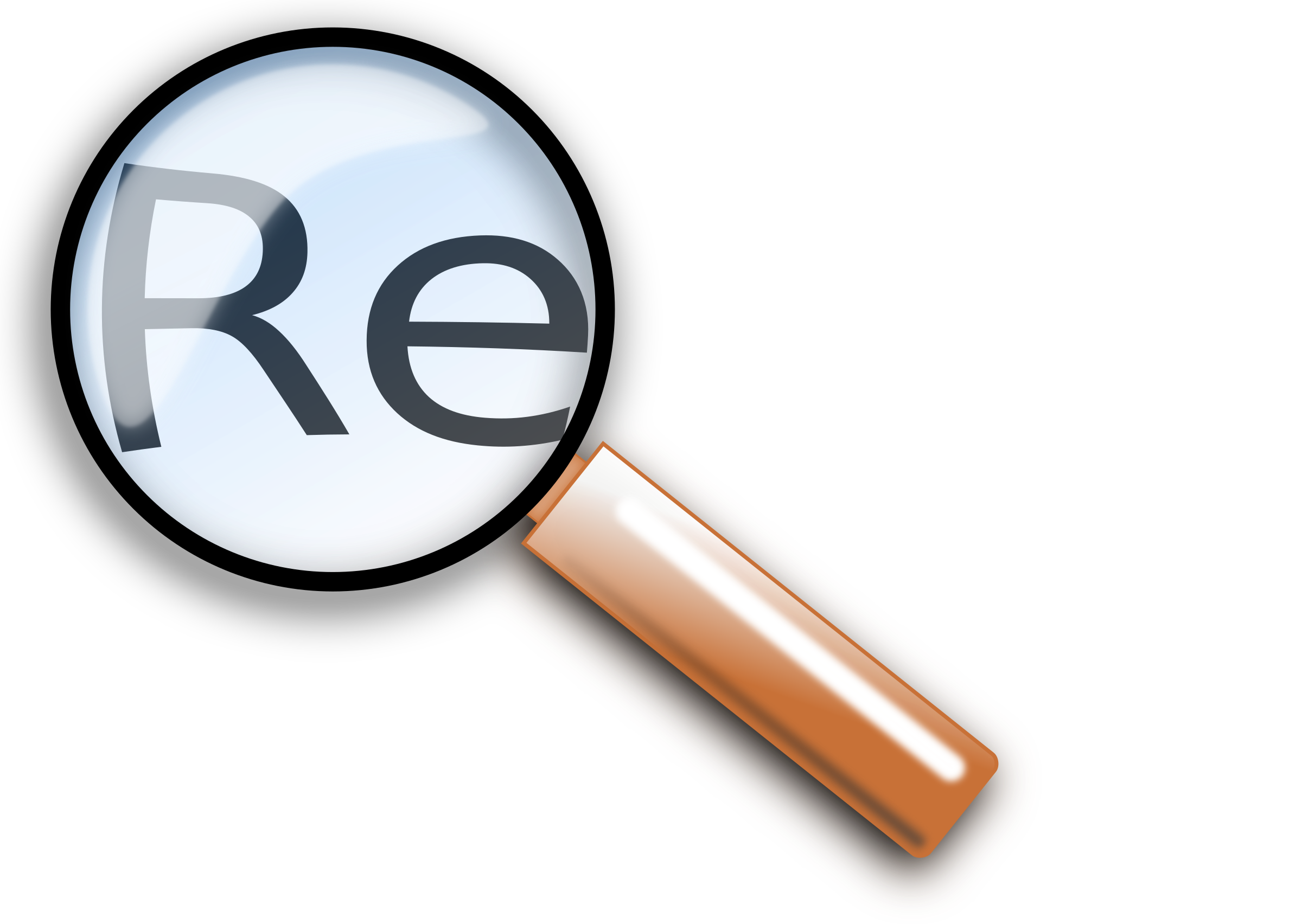 Got your results yet? I really hope you got the grade you were wanting or needing. Some of you might not have though - in which case, read on.
Getting a lower grade than expected MIGHT feel like a catastrophe right now, but you know what? - a couple of years after graduation, no-one is in the SLIGHTEST bit interested in what degree classification you got (this will suck if you got a First).
I too am anxiously waiting to hear about results - my eldest son's degree results come out this week. He says it will almost certainly be a 2.2 (BSc Statistics, University of Glasgow). He has not applied for ANY graduate jobs on the basis that "recruiters all want a 2.1 or above".
This is blatantly untrue!
He does however, lack confidence in himself, and so he procrastinates. No amount of reassurance, encouragement or evidence will shift his blinkered beliefs. If you find yourself in a similar frame of mind, don't sit around waiting to feel confident, just apply for jobs that interest you, and the confidence hopefully follows. Deep down you know you are capable, no matter what the bit of paper says.
If you find yourself in the "disappointed" category on results day, please read the two very informative and confidence boosting posts below from my colleague, Janet Forsyth.
Everything you need to know is there.
Results not what you hoped for Part 1
Results not what you hoped for Part 2
And remember - you can use all the Careers Service facilities for two years after you graduate, so feel free to book an appointment on MyCareerHub if you want to talk through your options.